Your personalised spa experience
endota spa at Joondalup Resort
Explore our a range of treatments, from blissful massages to organic body scrubs and age-defying facials.
Enjoy some well-earned me time with one of our curated spa packages.
Opening Hours
Monday – Sunday: 10:00am – 6:00pm (by appointment only)
Indulgence
Spa Treatments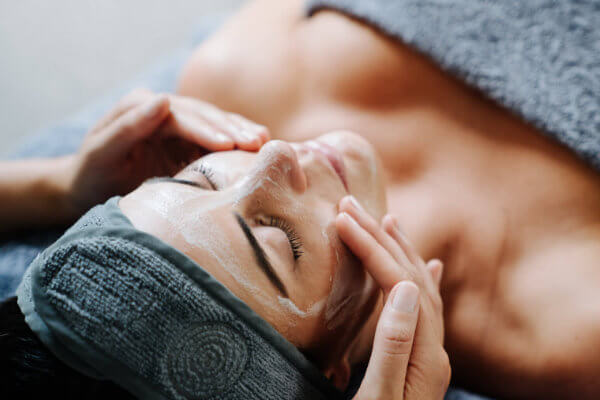 Our signature facial created to deliver relaxing results. Certified organic skincare, containing powerful botanicals and antioxidants is infused using jade rollers to give you a clear complexion and restore calm. Skin is nourished. Mind is nurtured.
50 mins / $130 Normal / $143 Sun & P/hols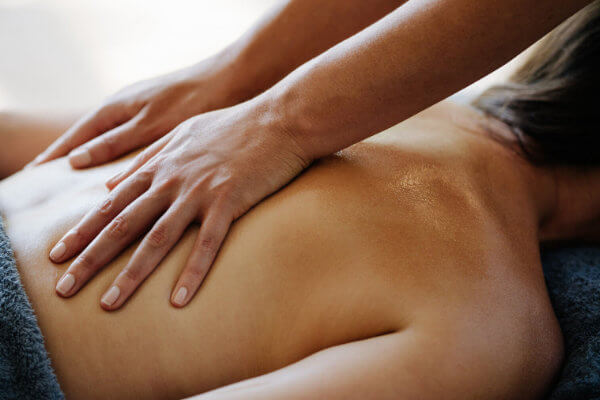 Feel stress melt away with this nurturing massage designed to induce full body relaxation. Calm a busy mind and relax with the use of essential oils and warm jade stones to help centre and ground you. Leave feeling recharged and empowered.
60 mins / $130 Normal / $143 Sun & P/hols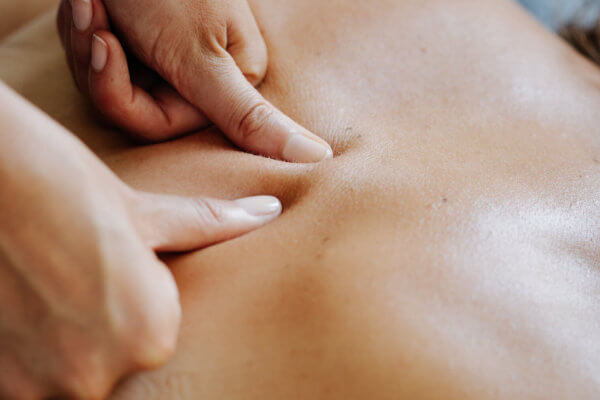 Restore balance with this treatment designed to work into the muscles and release tension. A warm jade stone will ground you throughout, as your Therapist focuses on areas of muscle tension, instilling a deep sense of calm and balance. Experience the stimulating effects of arnica, peppermint and clove with our Organics Recovery Scrub and Balm.
60 mins / $135 Normal / $148.5 Sun & P/hols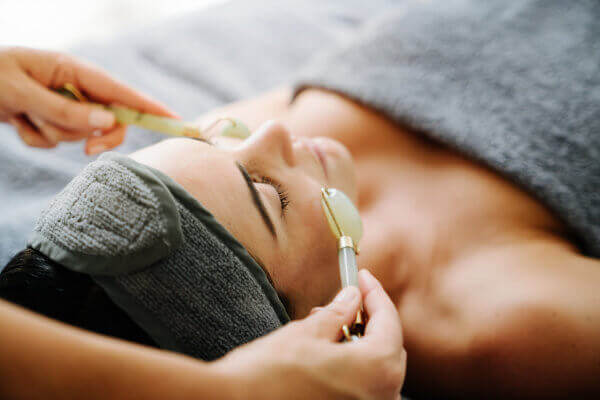 Surrender and let go completely while your skin is nourished and a sense of peace is restored. Bring balance to your body and mind with this nurturing, aromatic experience. This treatment combines elements of our Organic Infusion Facial and Organic Relax Massage. Immerse yourself in stillness and leave feeling uplifted.
75 min / $175 Normal / $192.5 Sun & P/hols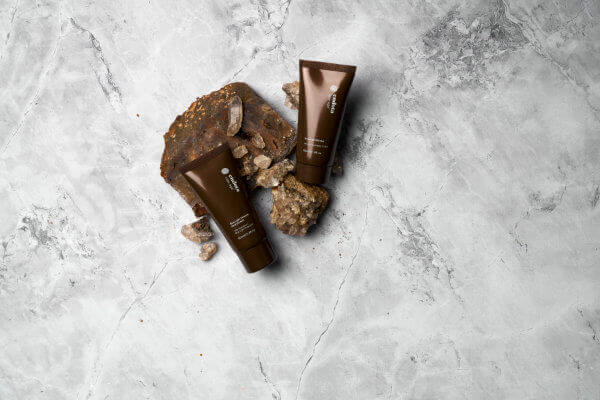 This reviving body experience combines a relaxing massage and nourishing facial, coupled with a foot massage, nail care and polish. A revitalising experience from head to toe.
90 min / $215 Normal / $236.5 Sun & P/hols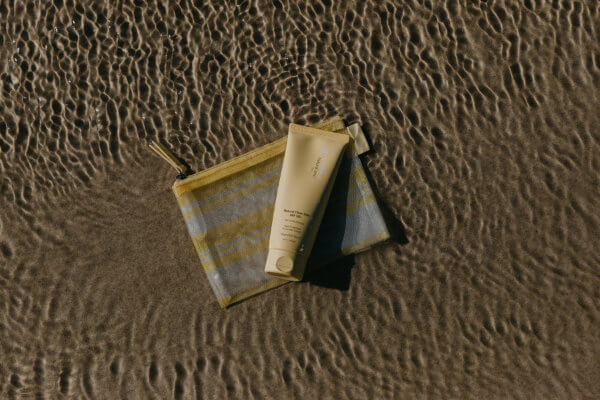 This detoxifying treatment will cleanse, de-stress and refresh your entire body. Incorporating a gentle body scrub, warm oil cocoon with a relaxing massage and nourishing facial.
120 min / $295 Normal / $324.5 Sun & P/hols