Joondalup Resort, Your Playground
Leisure Activities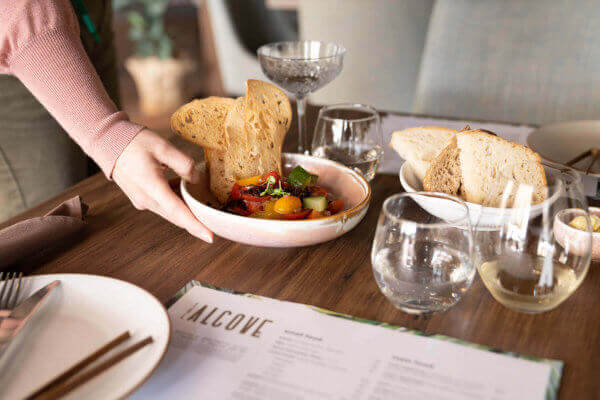 Joondalup Resort has multiple dining choices. Our Resort restaurant, The Alcove, offers a sophisticated and contemporary dining experience overlooking our lagoon style pool. Cafe 28 is the perfect place to enjoy barista-made coffee, sandwiches, wraps, cakes and muffins in a relaxed friendly environment.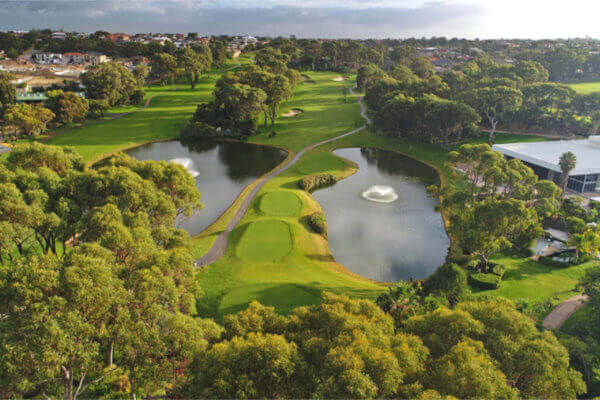 Few golf courses anywhere in the world offer the dramatic contrasts, the scenic beauty and the sheer golfing challenge of Joondalup Country Club's 27 hole championship golf course. Designed by the internationally renowned Robert Trent Jones Jr, the Perth golf course presents a tough, uncompromising lay-out, featuring great variation in setting and style. Two large putting greens and a driving range are also onsite for you to practice your skills.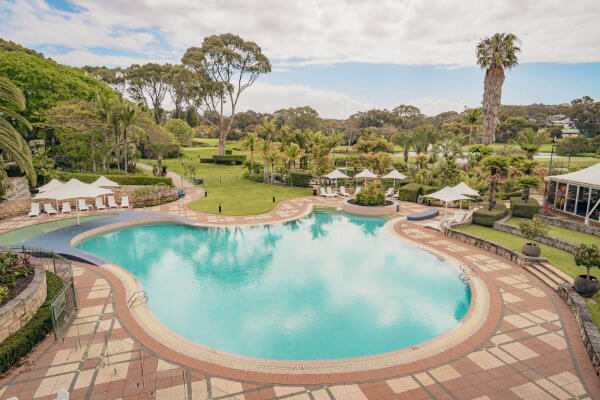 In-house guests can relax and enjoy our lagoon style swimming pool with a separate pool for younger children. There's nothing better than sipping a cocktail or enjoying a light lunch from The Alcove whilst sitting poolside.
Please note: The swimming pool is available to in-house guests and full Joondalup Country Club Members only. JCC Members must sign in and present their membership card at Hotel Reception prior to accessing the pool area. Day passes are not available.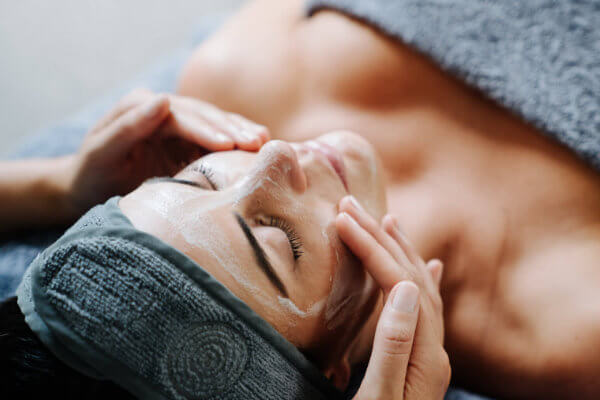 Step into a sanctuary of serenity and calm where our team of dedicated and expert trained therapists will take care of you and all your wellbeing needs.
endota day spa Joondalup Resort allows you to experience renewal and rejuvenation through a nurturing range of massages, facials, spa packages and beauty therapies.
endota day spa Joondalup Resort will ensure that you feel restored, recharged and empowered, the endota way.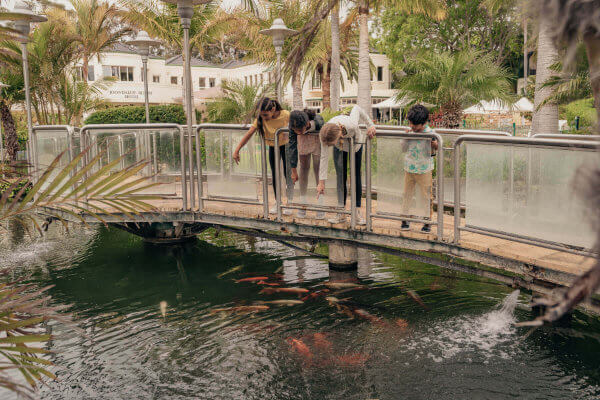 The delightful koi pond is teeming with friendly, colourful and tropical fish. An engaging and popular activity with guests of all ages.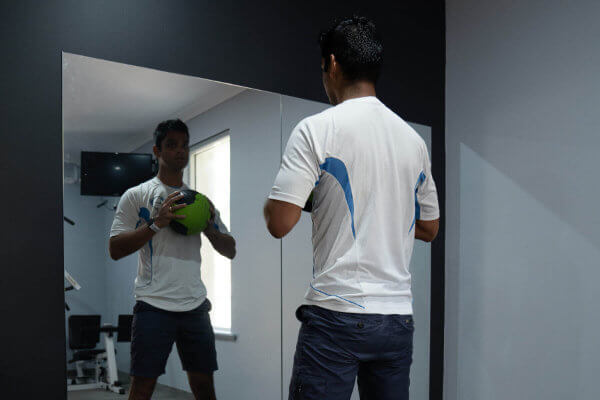 Featuring a treadmill, exercise bike, rowing machine and weights. Towels and water are provided.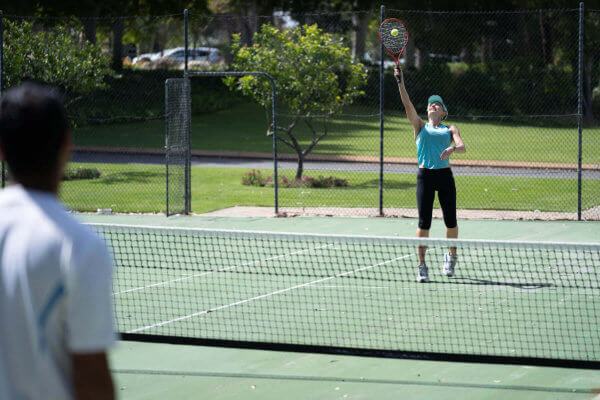 A full size tennis court is available for guest use. Tennis equipment is available free of charge for in-house guests if you forget to pack your own.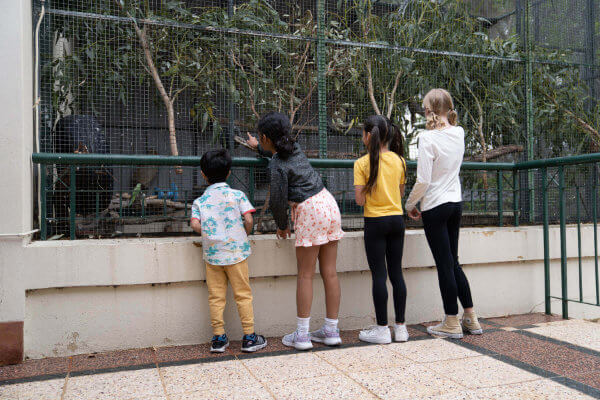 A visit to Joondalup Resort isn't complete without saying hello to our colourful birds located at the entrance to the resort.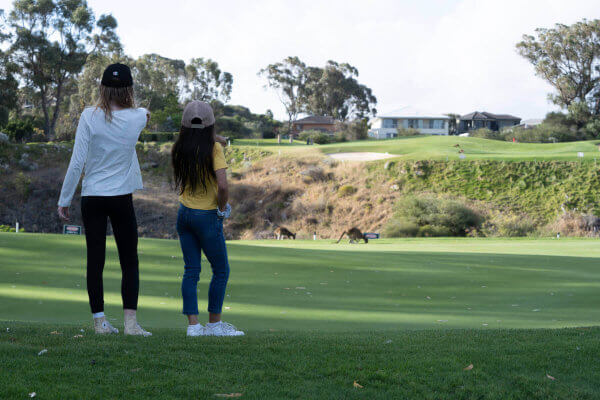 There's something about the plush green grass of our award winning golf course that has kangaroos simply flocking to it. Dusk and dawn are the best times to spot our furry friends and our friendly reception staff can show you where to view them safely away from golfers.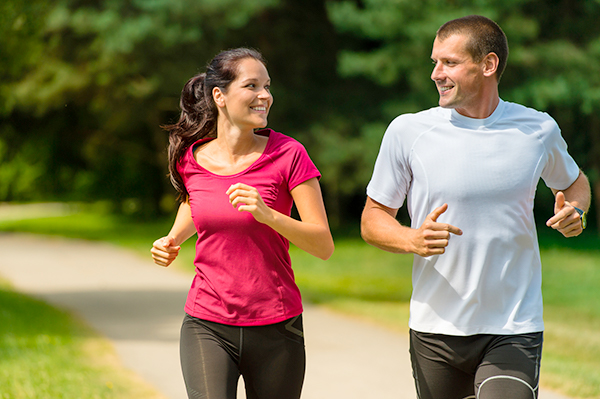 Take a stroll or jog with family or friends around Joondalup Resort. Keep an eye out for our local wildlife (especially the resident birds and kangaroos). Don't forget to drop by the cafe for a delicious meal or snack afterwards.
Click here for a suggested map.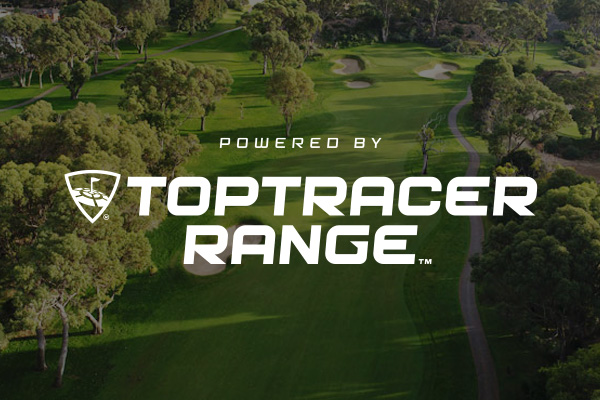 Toptracer Range Mobile delivers the most advanced ball-tracking technology, to track the accuracy, ball speed and distance of every shot, in every bay. No matter your age or skill level, you can play a variety of fun and skill-based games, fine-tune your swing, compete against friends, track your progress over time, virtually tee up at some of the world's greatest courses and receive instant data through the mobile app. No bookings are required, just head to the Pro Shop then grab a bucket of balls for the driving range.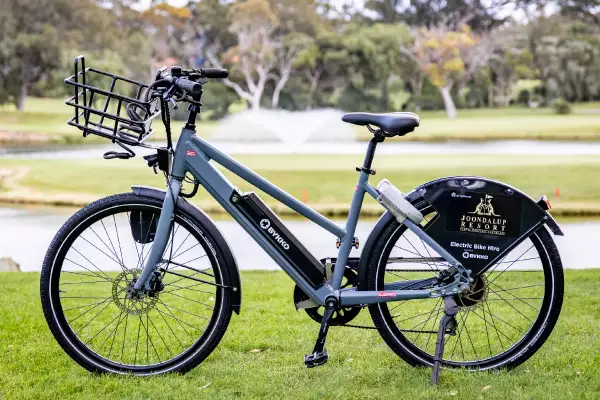 Joondalup Resort has teamed up with BYKKO to bring you all new electric bikes! With a range of up to 70km, they allow you to access all that Joondalup and its surrounding areas have to offer in a super fun way!
Read More
E-Bike Hire Rates:
Pay-As-You-Go rate of $2 per 5 minutes, maximum daily rate of $50.
4-hour pass of $35. After 4 hours, continuous usage will be charged $2 per 5 minutes.
8-hour pass of $45. After 8 hours, continuous usage will be charged $2 per 5 minutes.
Family pass – $120 for up to 4 bikes, unlimited trips, valid 24 hours.
Weekly pass – $95 per week
All payments are easily done through the BYKKO system. Simply register on go.bykko.net with your phone and follow their prompts and T&Cs. This website will answer any questions you may have.
**Please note that Joondalup Resort accepts no liability for any e-bike related injuries or change in road conditions. Users must be 18 years or older to access this service. People 15 – 18 years of age are allowed to ride whilst occupied by a guardian.
E-Bike Information Sheet (PDF)