Congratulations on your engagement! If you're overwhelmed by wedding planning, rest assured Joondalup Resort's 'all in one' wedding experience will ensure your day is hassle-free.
With lush gardens, comfortable accommodation, multiple function spaces and onsite wedding planners, all just 25 minutes north of Perth's CBD and five minutes from the beach, Joondalup Resort is the perfect destination in Perth to tie the knot.
Here are five reasons why Joondalup Resort is the perfect place in Western Australia to get married.
1. We offer five picturesque ceremony areas and seven state-of-the-art wedding reception rooms.
Joondalup Resort has five ceremony areas to choose from on our lush grounds, both indoor and outdoor. For example, choose from Lakeview Parklands, with panoramic views of cascading fountains and emerald green fairways, Country Club Bushlands, with a paved aisle leading down to a traditional gazebo, or the sunlit Lakeview Foyer.
After the ceremony, continue to one of seven function spaces, which can cater for weddings of all sizes, whether an intimate dinner for 12 or an extravagant grand affair with up to 600 guests.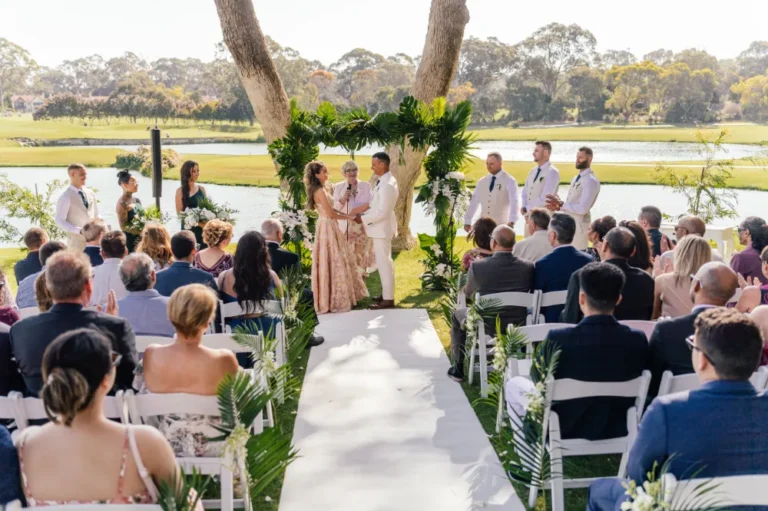 2. We have 70 beautifully appointed guest rooms, with many offering garden scenery or expansive lake views.
You and your guests can stay as long as they wish in one of our spacious, beautifully appointed guest rooms. Each room has a courtyard or balcony, providing abundant natural light, space and comfort.
Our accommodation makes it easy to get ready on the morning of your wedding without worrying about being stuck in traffic and is the perfect place to relax after a night of dancing with your loved ones.
Choose between four room types, Resort, Gardenview, Lakeview or Suite, depending on your party size, and enjoy an abundance of free onsite parking.
Guests can also make the most of our resort facilities, including a champion golf course, lagoon-style swimming pool, tennis courts and more.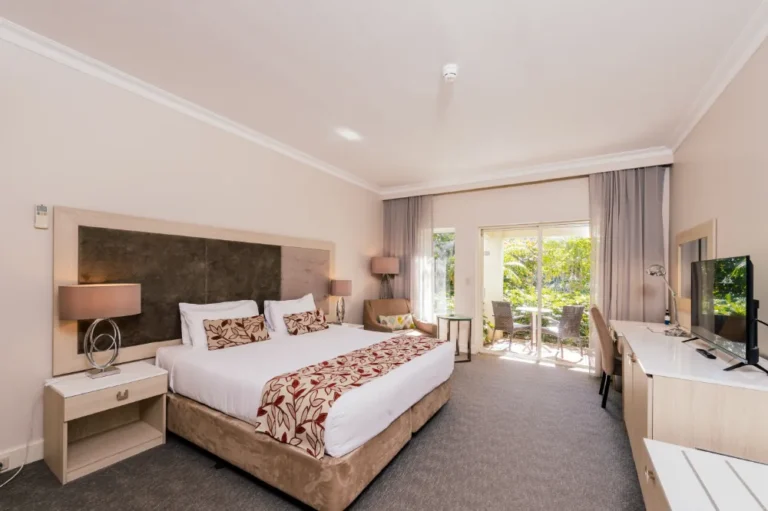 3. Our professional and talented Wedding Executive can assist you in planning the wedding.
Our on-site Wedding Executives will be with you every step of the way to ensure your event is exceptional and memorable.
We also help on the day, escorting the bride to the ceremony area, assembling the groom and groomsman and cueing the music and celebrant.
When you book your initial appointment, we will show you the venues and discuss wedding packages, menus, dates and more.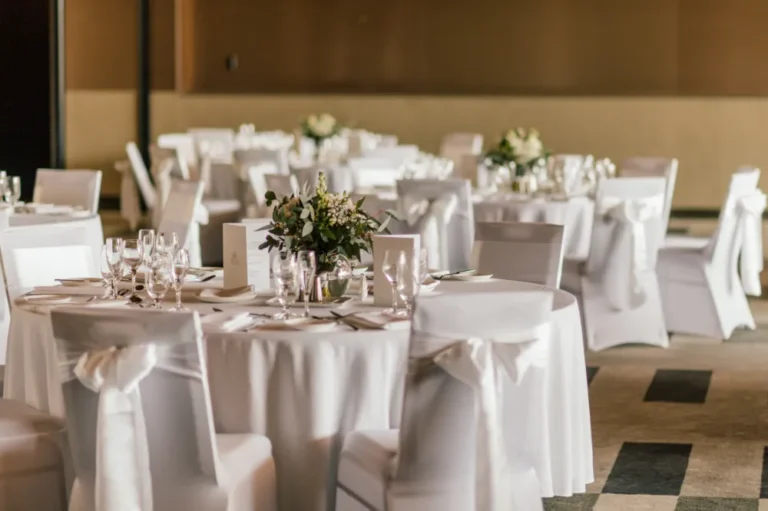 4. We offer multiple Wedding Packages, including catering, beverage packages, and accommodation for the bridal couple.
Joondalup Resort offers Ceremony Package and Reception Packages to make your day hassle-free. The variety of packages on offer, include one-night accommodation, canapes, sit-down menus, alcoholic and non-alcoholic beverages, choice of chairs, signing table and more.
Discover the latest packages on our website.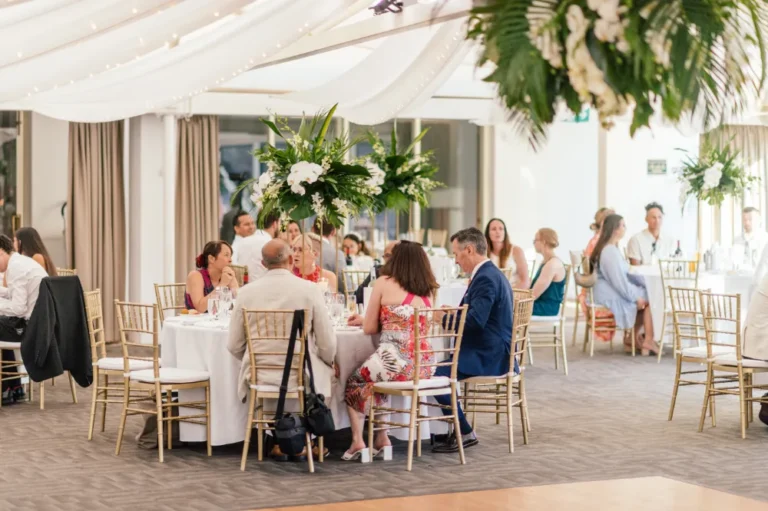 5. Our stunning grounds are the perfect backdrop for all of your wedding photos.
There is no need to leave the resort to take your wedding photos, as we offer multiple locations for you and your wedding party.
You can take photos anywhere around the grounds and inside the resort, including in front of native bushland, the towering eucalyptus trees, a charming gazebo, the lagoon pool, the indoor cascading staircases and more.
If you would like to take photos on our lush golf course, the Bridal Party can hire our golf buggies for post-ceremony photographs (our Wedding Executive will organise this in advance).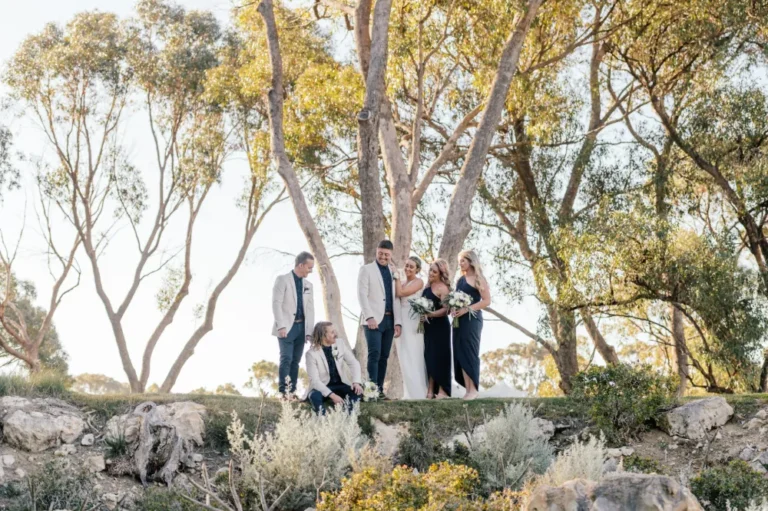 To book a site visit to view the venue and meet with our professional Wedding Executive, please contact us at +61 8 9400 8817 or weddingsales@joondalupresort.com.au
Image credit: Kevin McGinn